You need assistance fast, regardless of whether you're stuck in the middle of nowhere or have a flat tire while driving to school. You can call roadside service to help you quickly. Many auto maintenance companies offer roadside assistance. It is usually available 24 hours a day and can cover a variety of problems. Here are some ways an emergency automotive service can help when you're stuck.
Fuel delivery. You're familiar with your car so you know that you have at least 50 miles to go before the fuel light turns on. You could end up stuck on the side of a road if your fuel consumption is too high. Roadside assistance is better than walking to the nearest gas station to fill up your tank and then hauling it back to your car. You will be back on the road within minutes of calling for professional assistance.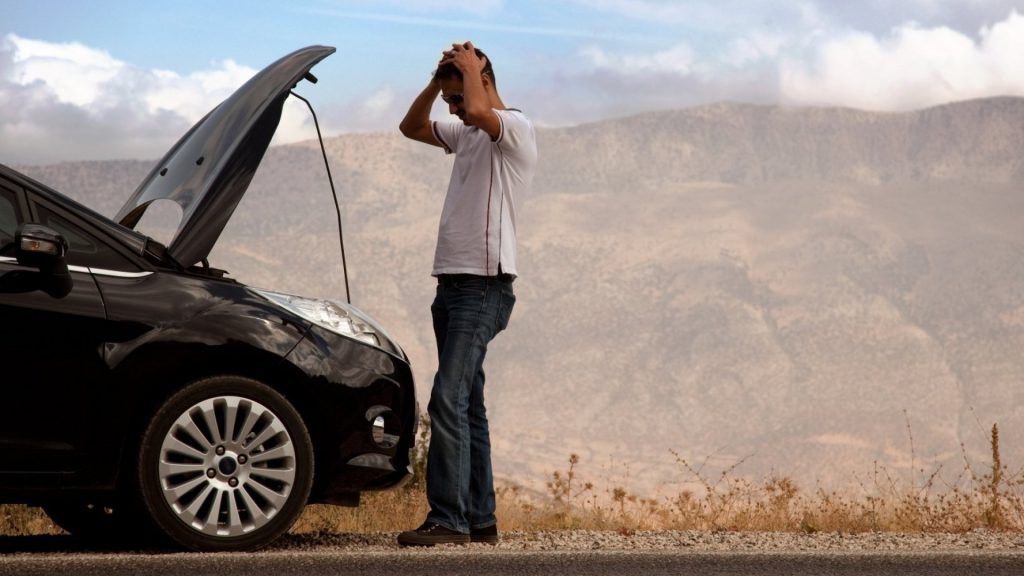 Jumpstart. Are you aware of how much battery life your car has? Many car owners don't. You could end up with a dead battery if you are one of these people. You need to jump if your car won't start. This could be due to a dead battery or a left-on light. Roadside assistance is available quickly and includes all cables needed to get your car running again.
Tires that are flat or damaged. Flat tires are the most common emergency car owners have to deal with. Sometimes the tire might have blown off the freeway. Sometimes, the slow leak might have gone unnoticed. No matter what the circumstance, a damaged tire won't stop your car from moving. Roadside assistance can repair or replace your damaged tire in a flash of an eye. You can read about 10 Facts You Must Know If Your Car Is Towed by visiting https://www.epictowingnw.com/10-facts-you-must-know-if-your-car-is-towed/
Lockouts. There's nothing worse than leaving your car and finding that your keys are locked in. Don't reach out for a crowbar if you need assistance retrieving your keys. Instead, contact roadside assistance. They are trained to retrieve and unlock your keys without damaging your vehicle. With 24/7 service, even a midnight lockout is not a problem. You'll be able to retrieve your keys within minutes.
Towing. You may need to have your vehicle towed, whether you were in an accident or it is just not starting. Roadside assistance is available 24 hours a day to help you tow your vehicle. You know your car is safe no matter where it ends up.
Drivers should not be left without assistance. Whether you require 24-hour Towing in Effingham, or someone to unlock the car for you, calling roadside assistance will get you immediate help. Don't forget about roadside assistance the next time you experience an auto emergency.